Welcome to Kinofest NYC!
Kinofest NYC is a film festival that celebrates independent cinema from Ukraine and other post-Soviet countries. A new voice in the New York cinema community, Kinofest NYC brings New Yorkers a look at independent film coming from Ukraine and other ex-USSR countries that are establishing their identities beyond the Soviet experience. Please view our archive pages for details on our previous festivals. Thanks!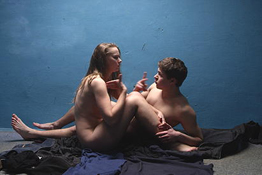 The Tribe, by Ukrainian filmmaker Myroslav Slaboshpytskiy, has been selected for screening at this year's New Directors/New Films festival, taking place March 18-29 at the Museum of Modern Art. Tickets go on sale March 10th.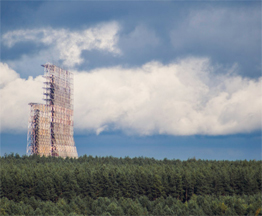 The Russian Woodpecker, directed by Chad Garcia, has been awarded the World Cinema Jury Prize at the 2015 Sundance Film Festival. This feature documentary follows Kyiv-based artist Fedor Alexandrovich as he explores Duga—a massive, Soviet-era constructed radio antenna near the Chernobyl site, an installation that remains shrouded in mystery.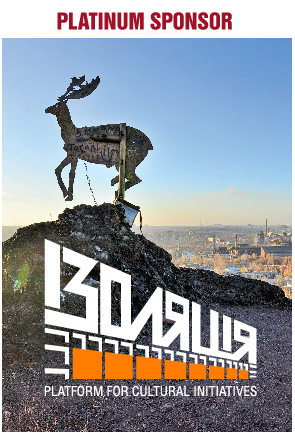 Kinofest NYC is made possible by the generous support of our sponsors and friends. Please consider supporting us with a financial donation!