Welcome to Kinofest NYC!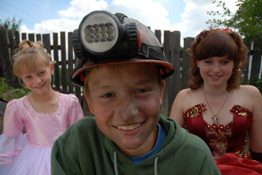 Marianna Kaat's Pit No. 8, the award winning documentary about children caught up in eastern Ukraine's thriving, perilous and illegal, coal mining industry. Trailer


Tatiana Korol's comedic Hello My Name is Olga, about an aging Austrian playboy who, seeking a Ukrainian romantic adventure via internet dating, arrives in Kyiv and gets much more than he's planned for. Trailer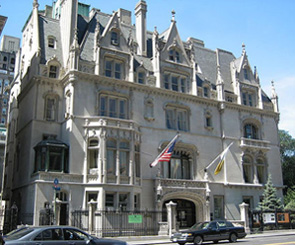 The Ukrainian Institute of America
A presentation of short films by Ukrainian filmmakers, representing audience favorites from the spring 2013 Kinofest NYC Film Festival!

Program schedule:
"Autoportrait" by Natalia Ilchuk
"Yellow Flower for Monsieur Bourillon"
by Larysa Artiuhina
"Beautiful Woman" by Olena Alymova
"Hello My Name is Olga" by Tatiana Korol

Time: Thursday, 7pm
Place: Ukrainian Institute of America
Address: 2 E 79th Street (at 5th Ave)
Entry:$15
Q&A and drinks reception to follow

All films have English subtitles
Join Kinofest NYC 2009!