Venue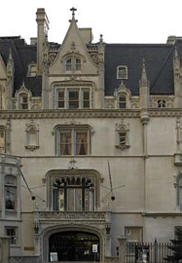 Nestled in the midst of "Museum Mile", which includes the Guggenheim, the Frick Collection and diagonally across from the Metropolitan Museum of Art, stands a turn-of-the-century mansion that now houses the Ukrainian Institute of America. The Institute sponsors educational and social events to promote awareness of Ukrainian culture in New York City.
Ukrainian Institute of America
2 East 79th Street
(corner of Fifth Ave)
New York, NY 10075
(212) 288-8660

Opening night kickoff will take place here.
Thurs April 4, 8pm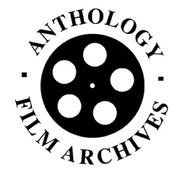 Devoted to the preservation and exhibition of experimental film, Anthology Film Archives is the only non-profit organization of its kind in New York City, independent through self-support. The Archives was opened in 1970 and today maintains over 11,000 films and 3,000 videotapes. It is one of the largest archives of avant-garde and experimental cinema in the world.
Anthology Film Archives
32 2nd Avenue
(corner of 2nd St)
New York, NY 10003
(212) 505-5181

Friday April 5, 8pm
Saturday April 6, 1pm, 3pm, 5pm, 8pm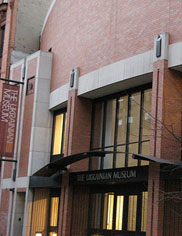 The newly constructed Ukrainian Museum is situated in the center of the city's longtime Ukrainian immigrant community and has served its constituent audience for over thirty years. The museum sits around the corner from the new academic building of The Cooper Union.
The Ukrainian Museum
222 East 6th Street
(btw 2nd & 3rd Aves)
New York, NY 10003
(212) 228-0110

Saturday April 6, 3pm
Sunday April 7, 1pm, 3:30pm, 6pm
Closing night screening will take place here.